Currently, those new products are released in very limited editions and are sold only in very few stores around the world. Yet, keeping in mind that those
French brands
are practically the lawmakers in the world of fashion and beauty, it is easy to guess that soon enough those colors will fill shelves of beauty stores and will surely become great hits.
Chanel introduced limited edition of a nail color with a very poetic name – Riva. This nail polish stands out with its glitter and light-blue color. Cold and pale. The product will be available for sale only in November and only in some boutiques in Europe. But don't worry, the color will instantly become very popular, so similar shades will follow soon.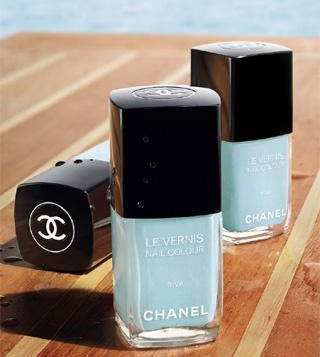 Dior also has something new to offer- a mini-collection of nail polishes devoted to the three fashion capitals – Paris, London, and New York.
The color Gris Montiagne resembles the iconic color of Dior Fashion House in Paris.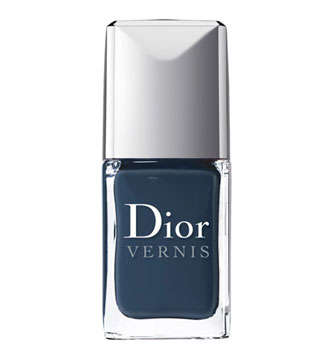 While, the Bond Street shade pays tribute to the color of London streets under the morning smog. This shade is gray with some blue hints.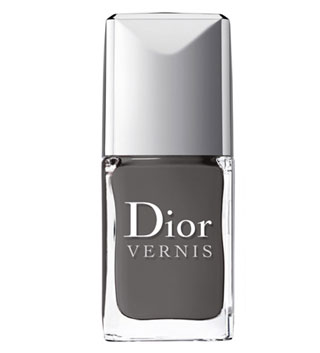 Finally, the spirit of Manhattan was glorified in the shade NY57th. This gray shade captures the shine of diamonds and glare of spotlights.