The
Holiday 2010 makeup collection
,
Metallic Colorama Collection
, from
Yves Saint Laurent
will be launched next week. This collection offers magnificent combination of pearl and metallic pastel colors, including gold and chocolate.
The star-product of this collection is Metallic Colorama Palette, which creates amazingly light and sparkling shades on skin.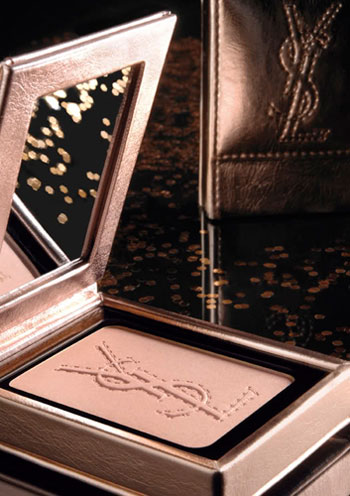 Lipstick Rouge Pure Shine is available in two metallic shades:
• No. 34 Or Metallique
• No. 34 Rose Metallique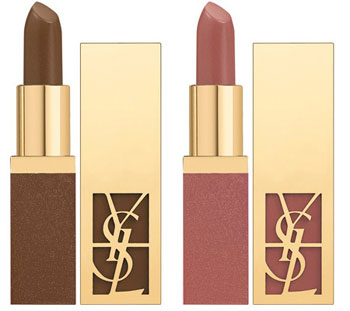 Lipgloss Golden Gloss comes in three golden shades:
• Golden Champagne
• Golden Chocolate
• Golden Carat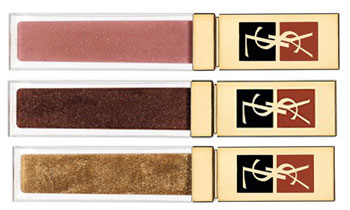 Mascara Volume Effect Faux, shade No.9 Crimson (dark-red).

The eyeshadows duo offers two sparkling colors: silver-gray and golden-plum.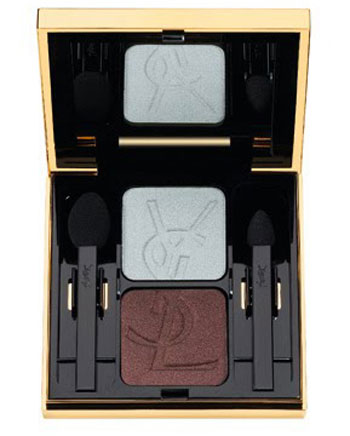 Golden Touch Highlighter for the Face.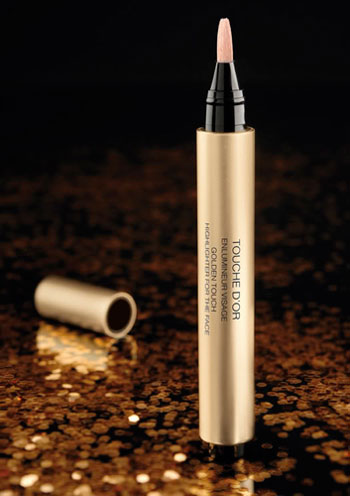 The nail polish is released in three colors: golden shades of champagne and milk chocolate and silver-steel color.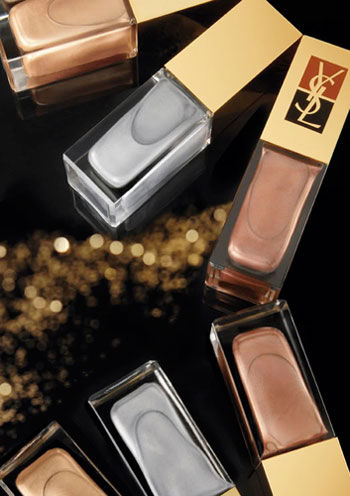 Yves Saint Laurent is presenting a very unique holiday image: