The new makeup collection from the Body Shop is called Smoke and Fire; official launch is planned for August 1st. The collection will concentrate on colors of autumn leaves, calm and noble, while the textures will be luxurious and comfortable.
Three colors are offered for eyes: Peach, Midnight Blue, and Velvet Green.
Limited edition of eyeliners impresses by its harmonic range of colors. Three colors are offered: Charcoal, Evergreen, and Steel.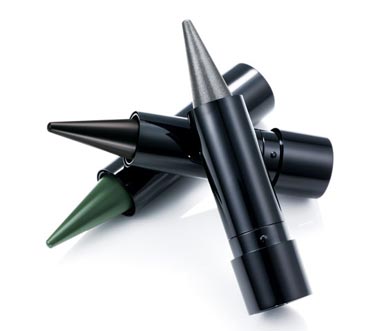 The new limited edition compacts are impressive as well. They come in two versions: the first one with clear concentration on bronze shades, the second one – cold-cherry and pink shades.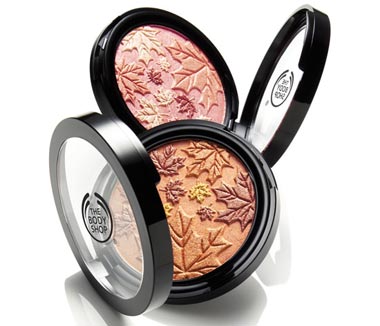 Lips are offered by no means less luxurious product. This lipstick contains unique moisturizing ingredients: Vitamin E, jojoba oil, marula oil, rose oil, sesame oil, and wax.